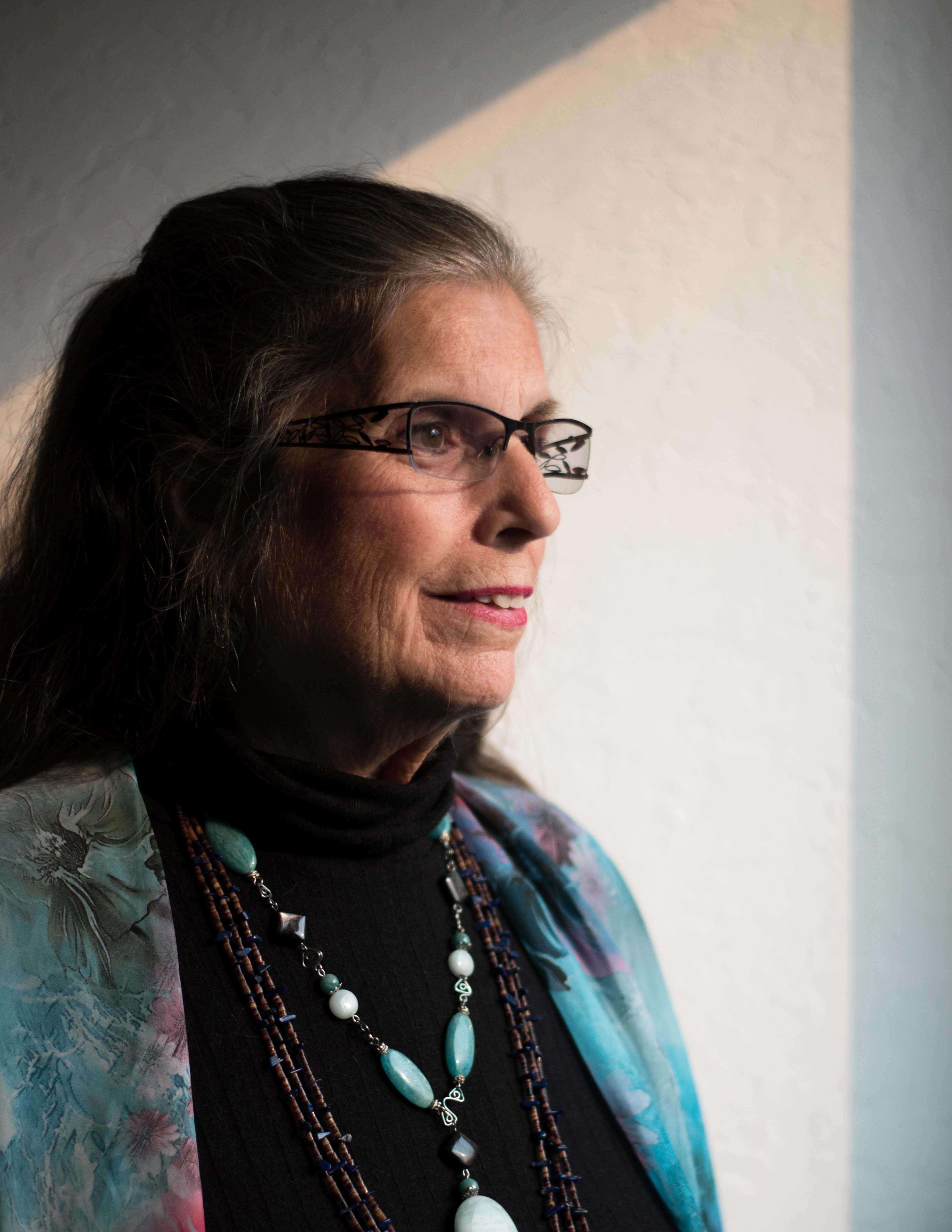 Wouldn't it be nice to sleep more comfortably throughout the night? Or to go out in public and return home without hurting so much (or possibly not hurt at all)?
Are you feeling physically limited, socially isolated, and
"chained by your pain?"
Wouldn't you love to feel more confident about what to do to effectively transform and manage your chronic pain?
Or even better, wouldn't you like to have a plan and self-healing approaches to use, especially when transitioning off of opioid/narcotic medication therapy for your chronic pain?
If you're struggling with chronic pain, there is likely little else you want more than a solution to that problem!
I can help, and look forward to partnering with you…
Would you like greater joy and quality of living?
 Can you even imagine life without chronic pain?
If so, I'd like to invite you to read on….
There may be a solution ahead that could transform the way you live your life!
Chronic pain is different than acute pain and has many challenges!  Click here to learn more……
Integral Holistic Coaching, a caring partnership, can assist you in deepening your self-knowledge. Click here to learn more….
I use a holistic approach, which integrates the medical and nursing aspects of care, to facilitate the client's self-directed healing process in obtaining optimum wellness and a fluctuating balance of body-mind-spirit.  Click here to learn more.
Janne Gibbs
I am an intuitive, caring, compassionate, competent, highly ethical, nurse-healer-coach. I believe that each person has his/her own best wisdom, answers, and personal strengths, but may be challenged at times in accessing and/or trusting these personal attributes. I also embrace the tenets of Attitudinal Healing, (such as: "the essence of our being is love" and "inner peace is letting go of fear"); and have had years of working within and/or facilitating AH groups. I believe in the importance of human connection, and in holding a safe space for personal exploration and inner healing. I am proudly an advanced holistic nurse who embraces an integrative transpersonal nurse-healer practice. In addition, it has been through my most difficult personal life challenges and life-threatening physical experiences, that I have gained my greatest insights and most profound personal and spiritual growth, which has benefitted me by amplifying my empathic and transpersonal connection with others.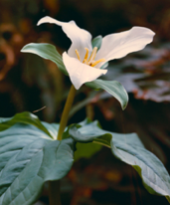 The trillium flower, found growing here in our magnificent Redwoods in Humboldt County, was chosen as the symbol of my healing business for several reasons. First, a forested, lush environment is required for growing and thriving. Second, periodically, a purple hue is visible, representing its time of fertile creativity. Lastly, the trillium has three petals and two sets of three leaves that represent mind-body-spirit. I invite you to view it, as I do: an amazing holistic flower with creative fertile possibilities…